"Forest Kingdom" used in "Snow White and the Huntsman" soundtrack
James Newton Howard uses Forest Kingdom in the soundtrack of Snow White and the Huntsman. This is what James Newton Howard says about the Eduardo Tarilonte's library:
"The Forest Kingdom library has been an inspiring addition to my palette. The performance legato featured on the solo ethereal voice is programmed remarkably well and I've used a variety of the library's sounds on several of my most recent film scores including Snow White and The Huntsman."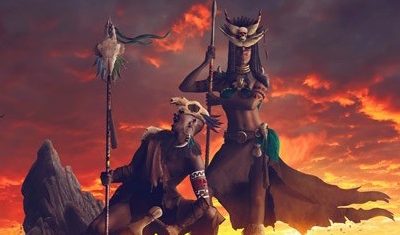 Kwaya gets a 5-star review on Sound on Sound! Kwaya received a new, 5-star review from Sound on Sound magazine! "There is something quite magical about the sound of African choral singing. Producer Eduardo Tarilonte, who has an impressive track record when it comes to...
read more