Era, Medieval Legends used in the latest Gregorian album
Era Medieval Legends has been used in the track "World Without End" of the latest Gregorian album Epic Chants. Arranged by Alex Pfeffer.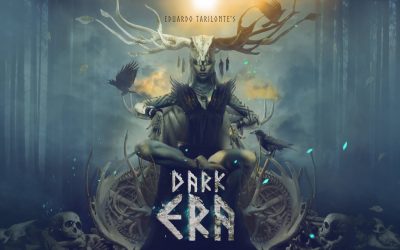 Eduardo's newest library: Dark Era, has been released! Dark Era is now available for purchase from Best Service! "Dark ERA, ancient pagan music and the sound of the VikingsWith Dark ERA, Eduardo Tarilonte – the master of mystical sounds – leads us back...
read more